Additional resources put together by the SENS team to support children and parents at home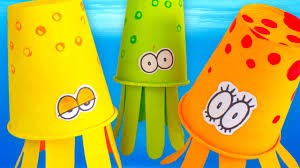 11 May 2020
A number of additional resources have been put together by the SENS team to support children and parents at home.
Please look at our news stories on how these can help and support you and your children.
We have uploaded :

1. Breathing Bubbles (in the main parent news story)
2. Enchanted Bubble Wands
3. SMART! Keep Calm, Craft and Carry On
4. Glitter Jar

We hope you and your children enjoy them and would welcome any comments.
Leave a Reply