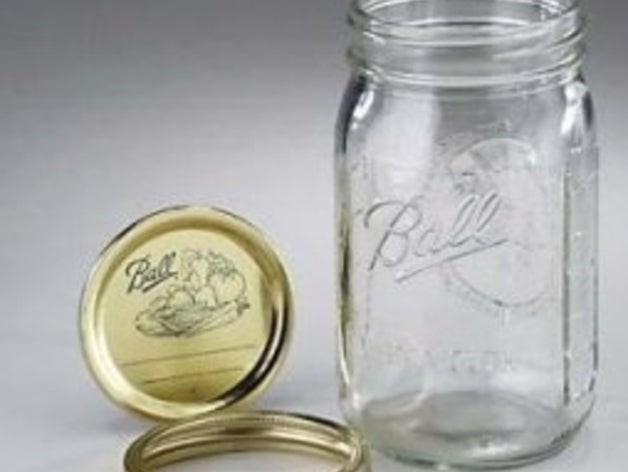 11 May 2020
You will need: Jar with lid, PVA glue, glitter or sequins, small plastic toys, cellotape

1) Pour water into a jar and then add a squeeze of PVA Glue (runny kid's craft glue)


2) Add glitter to the jar (sequins work too). If you want to be very creative put some plastic objects in too!


3) Put the lid on TIGHTLY and GENTLY shake your jar.





4) Watch the glitter as it falls. How many breaths in and out does it take to settle completely?

5) You may want to seal the lid with glue or cello tape if leaving with your child to avoid messes!
Anytime you feel stirred up shake the jar and watch the glitter fall.
How do you feel as the glitter settles?